From advice through to executional excellence.
At Oskus Construction, we are committed to helping you see the full potential of your Inner West home. From design to construction, we follow sustainable and positive practices to ensure your home improvements are environmentally friendly.
From an initial consultation where we hear about your vision and needs, our trusted team will provide advice and openly discuss the options we think will work best for your home to create the home of your dreams, from the house you're in.
Our team are passionate professionals with design, plan and build expertise. If you choose to move forward with us, we will commit to providing quality building services and strive to exceed every expectation.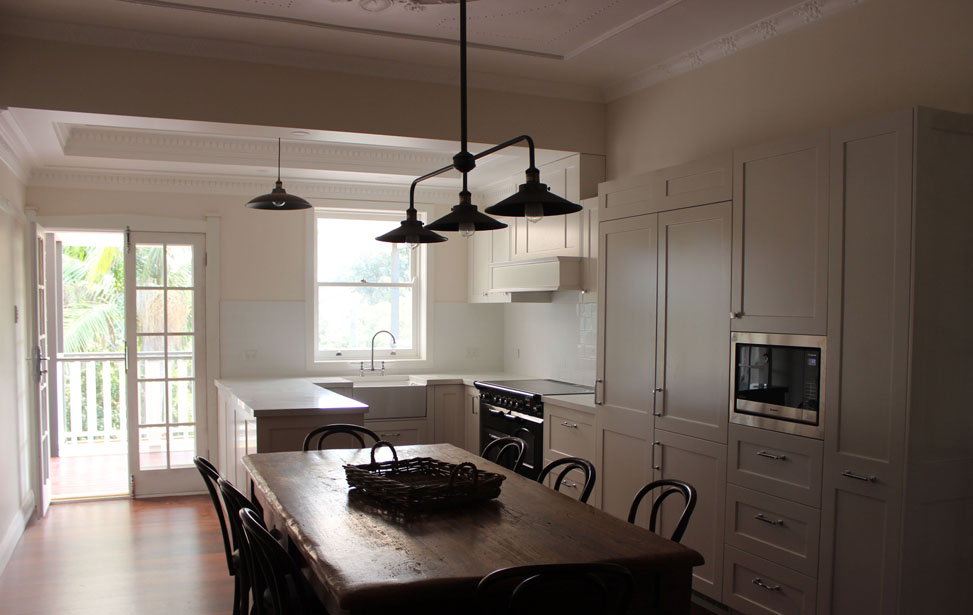 Renovations
Let Oskus maximise the potential of your existing build. Whether you're after a total transformation or simply wanting to retain, reuse or revive elements of your home – we offer clever, personalised designs and quality building services to suit your projects requirements.
We specialise in:
Kitchen renovations
Bathroom and Laundry renovations
Complete home transformations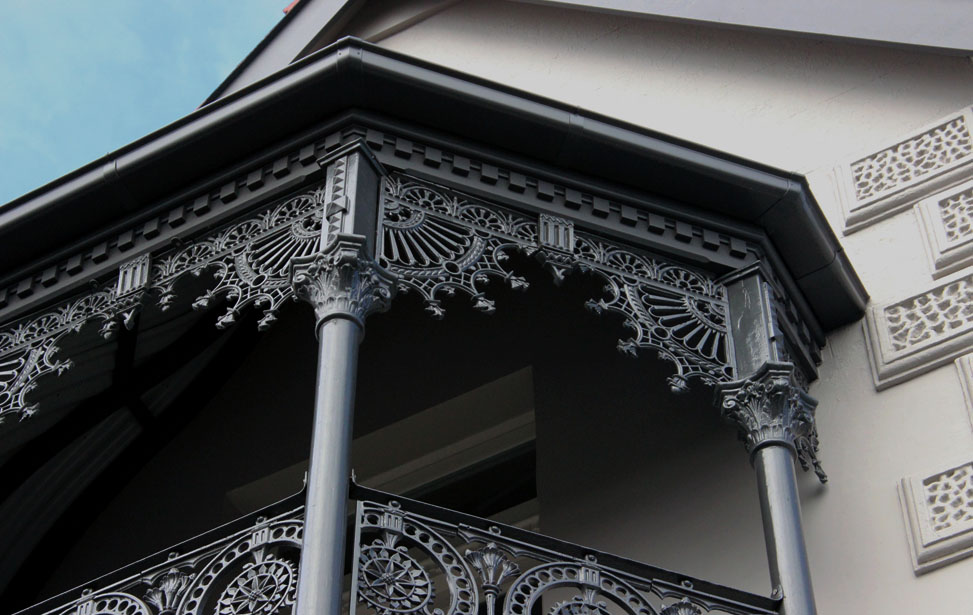 Restorations
Our team recognises the value in preserving the character and quality of historic buildings. We have a passion for skilled workmanship and are masters in bringing your home back to its lovingly-rebuilt condition. Let Oskus help you to restore your treasured property, protecting it for years to come.
We have experience with:
Reinstating and refurbishing period features
Decorative timber and plaster, cast iron fretwork and fence sections, tessellated tiling, reglazing and repairing timber windows, repairing damaged timber porches, balconies, awnings and roofs.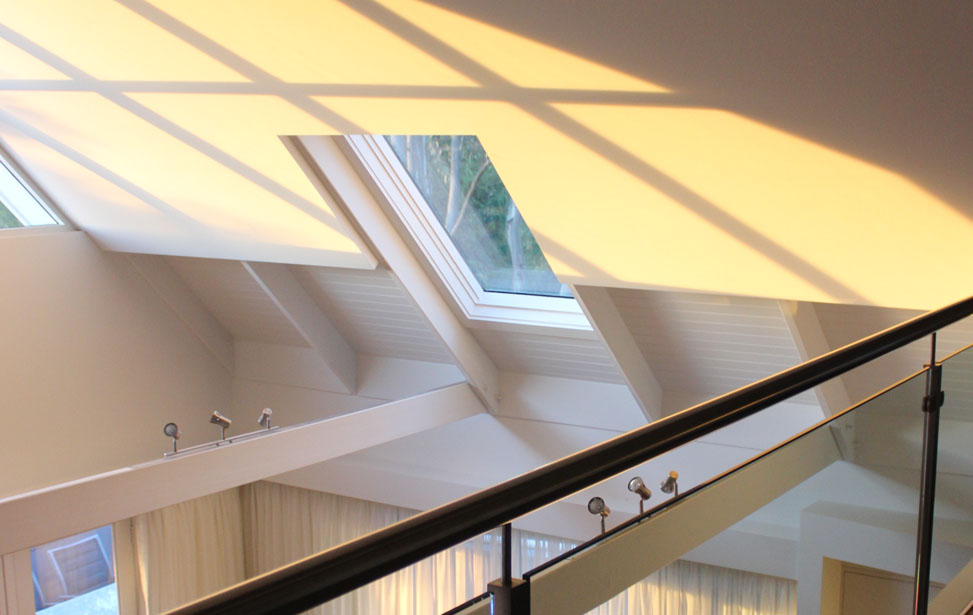 Alterations
Increase the functionality and liveability of your home with Oskus home alterations. Our honest and devoted team of professionals can truly change the way you live in your space. Creating an eye-catching home can be as simple as altering existing openings.
We can also help with:
Removing/adding walls
Installing new doors/windows
Attic conversions
Additions
As experts in the building industry, we can grow your home by expanding upwards into new levels or outwards, by adding new rooms. We can also create outdoor spaces for you and your family to enjoy the sunshine in.
We specialise in:
Extensions – adding stories or rooms
New outbuildings such as – studios, carports & garages
Decks & pergolas