As Inner West Locals ourselves, we are passionate about living in the Inner West! We strive to help you love the home you're in, so as your family grows, your home grows with them.
Get In Touch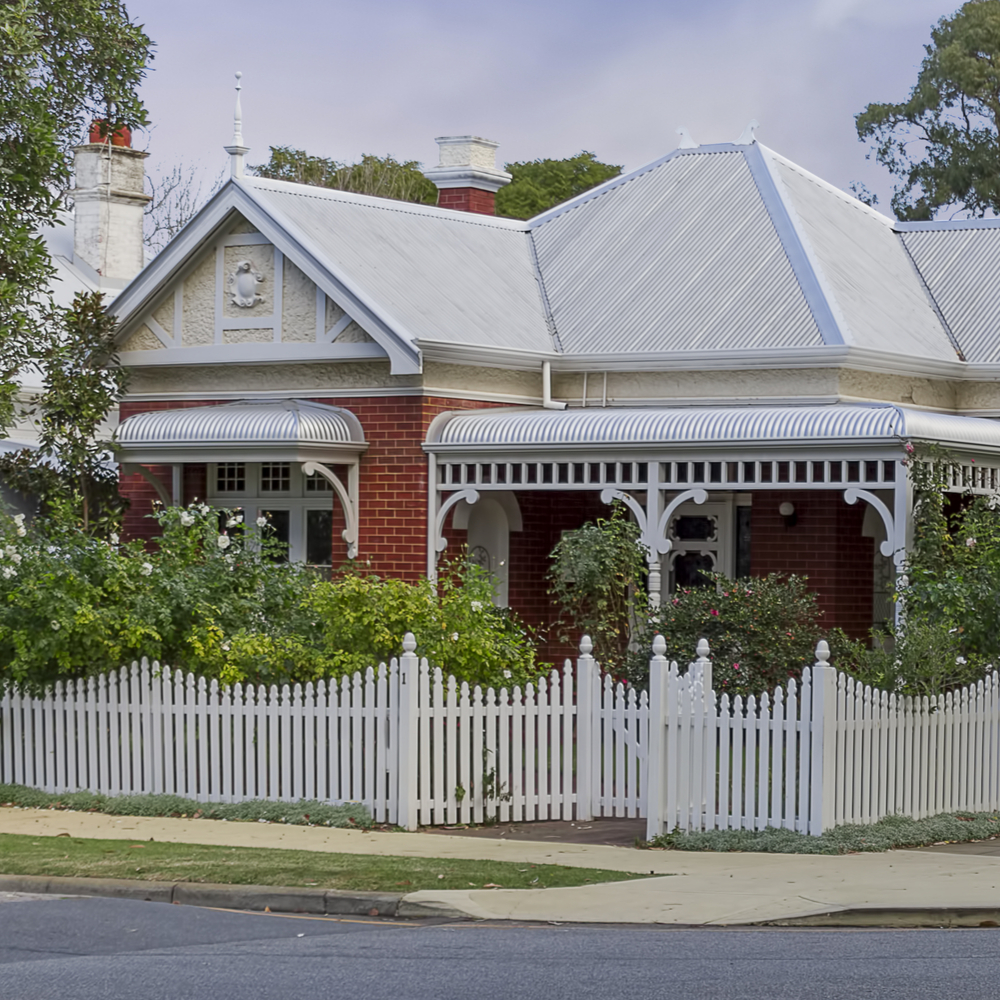 Oskus is passion for the craft. We help you create the home you love, from the house you're in.
We are an energetic young team based in Sydney's Inner West with a passion for building quality. Focusing on residential projects, we recognise the importance of intelligent design and skilled workmanship in achieving an exceptional result. We act with integrity and seek to be clear communicators to ensure you feel confident and informed throughout the process. In turn we build upon our reputation as a respected and referrable builder.
We recognise the home improvement decisions we make today, shape the future for the generations ahead. We are passionate about sustainable options, planning and materials choices.
Let's Inspire Your Next Project.