As Inner West Locals, we are passionate about living in the Inner West!
As Inner West Builders, we want to help you love your home.
We're ready when you are.
Get In Touch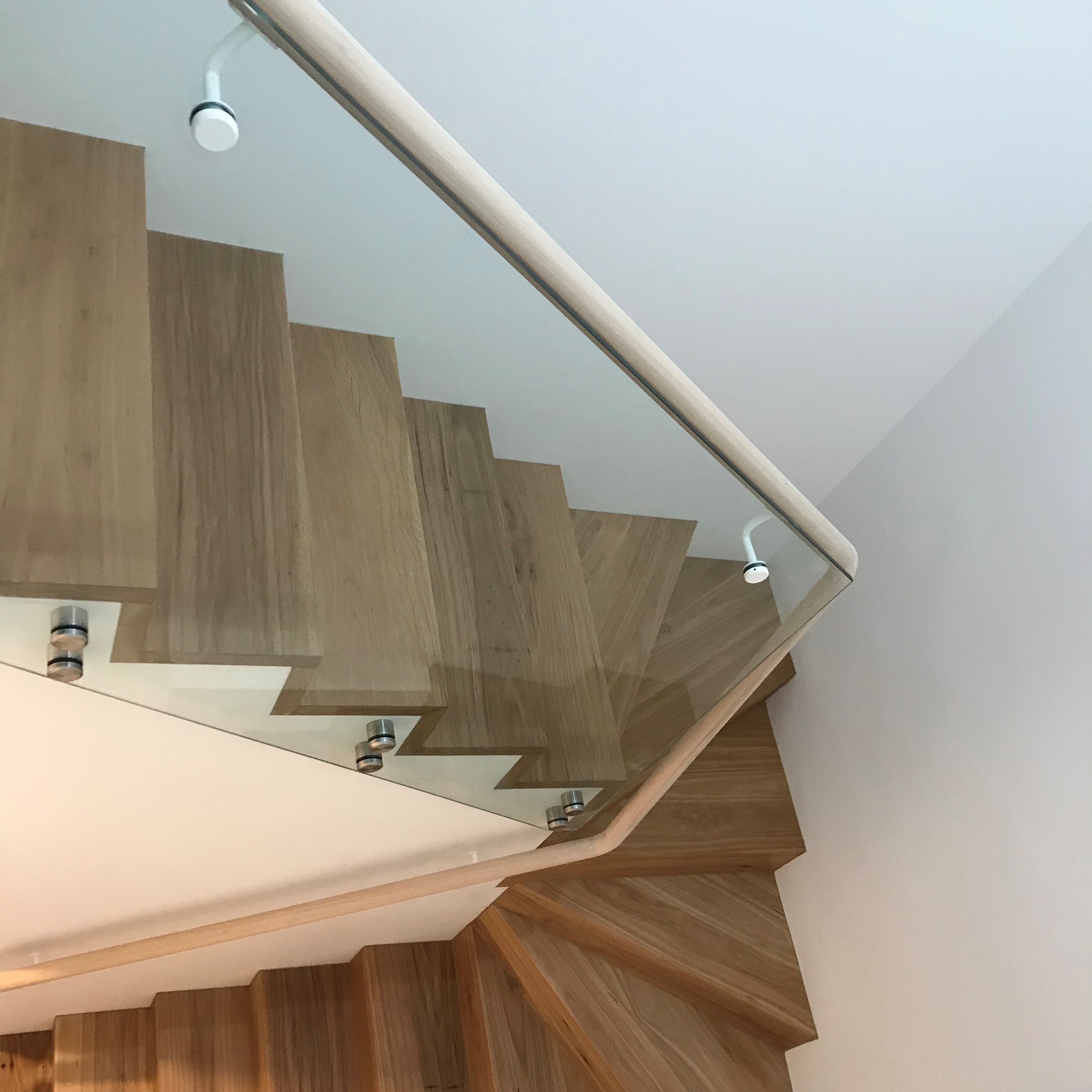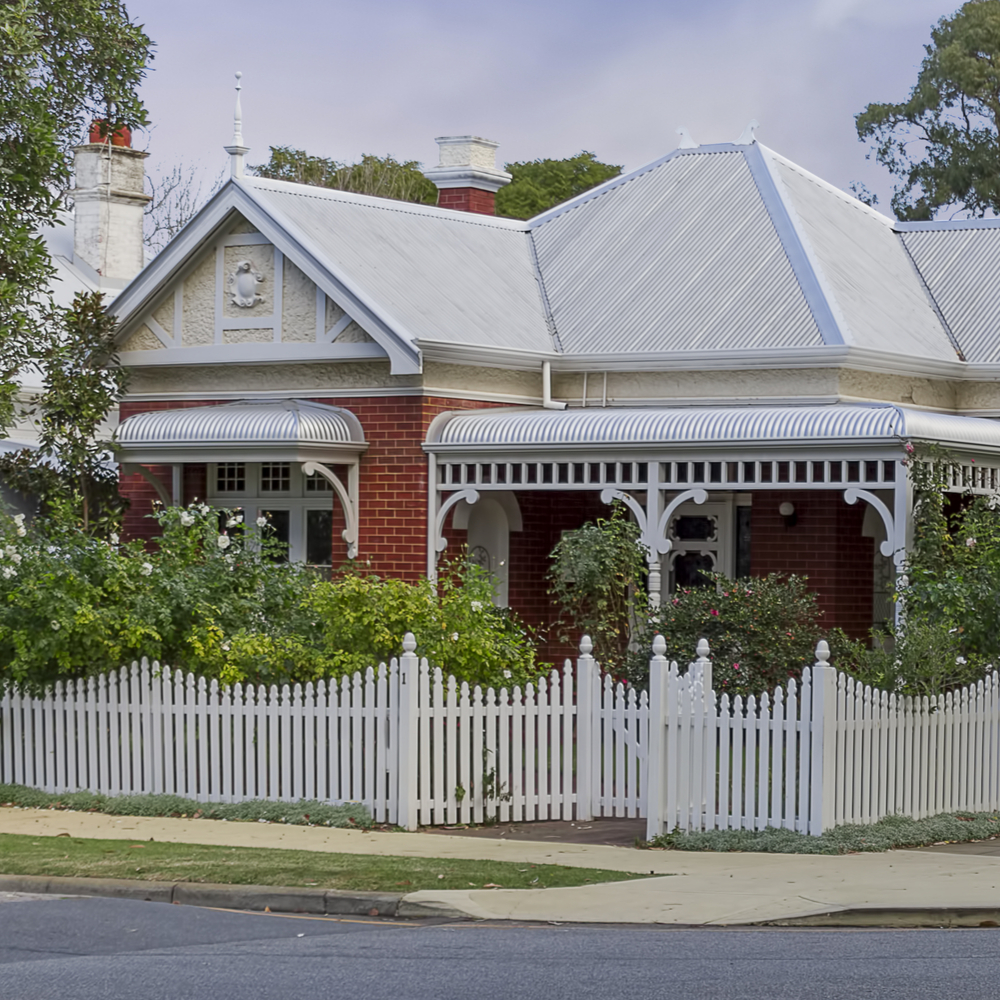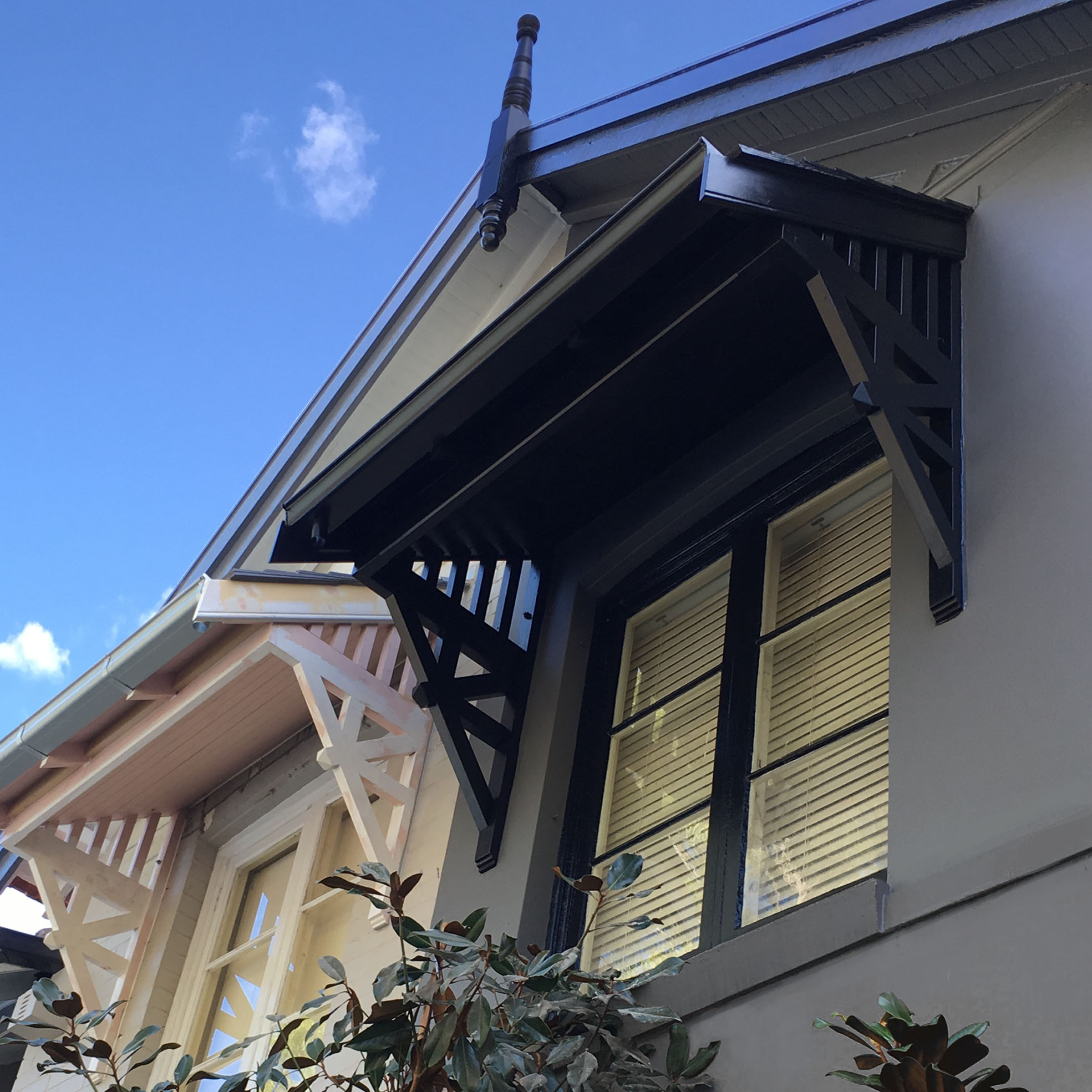 Oskus is passion for the craft. We help you create the home you love, from the house you're in.
We are a trusted team based in Sydney's Inner West with a passion for building quality.
Focusing on substantial residential projects, we recognise the importance of thoughtful design and skilled workmanship in achieving an exceptional result. We act with integrity and seek to be clear communicators to ensure you feel confident and informed throughout the process. In turn, we build upon our reputation as a respected and referrable builder.
We know the home improvement decisions we make today, have a lasting impact on the future. We are passionate about sustainable design, planning and materials choices.
Let's Inspire Your Next Project.
We highly recommend Jamie and Anika from Oskus Construction - we had a really positive experience working with them on our terrace renovation. It was our first time doing a major renovation and it was great to have an experienced team lead the way - especially when it came to negotiating with council. All the building work was completed to a high standard, billing/invoices were straightforward and pricing competitive, we're also really happy with our new home.
Aimée M
Jamie and his team did a great job on our renovation. Im impressed with the quality of their work, they are very professional and skillful? Jamie explains everything really clearly, he always try to find the best solutions for our renovation with very reasonable cost, our bedrooms and bathroom look amazing... I can't say thanks enough to show our appreciation... Best team iv ever met.. Will definitely hire them again if we need anything done and will certainly strongly recommend them to relatives and friends??
Sarah G
The team at Oskus ensured that our first ever home renovation was a success. Jamie was fair and patient, explaining everything in detail and we never felt like we were in the dark during the process. Our new bathroom looks amazing, as does the kitchen, and I cannot recommend them enough.
Serge O
Oskus was by far the easiest and most reliable to deal with from the get-go. They did what they said they were going to do, when they said they were going to do it, or gave us plenty of notice if something needed to change for whatever reason. Balancing the heritage and contemporary aesthetic was something we worked together on, and achieved a fantastic result with the restoration of existing original period/heritage features - such as the previously crumbling ironwork, sash windows, and unsafe balconies. These were combined with the addition of sympathetic modern finishes such as a new front door with original commissioned ironwork, and hand-laid mosaic tiling in the Victorian style, but in a contemporary colour-way. The team were great to deal with, especially given the (less than ideal) situation of us living on site with two young children in tow throughout the project. Any concerns or questions were dealt with promptly, either by clarifying the situation or offering solutions/options. We LOVE the end result - and it's no exaggeration to say that the project has been the talk of the area, in terms of the of the way the house now looks - especially considering how it use to look.
Marcelle L
We engaged Jamie and the team from Oskus in 2018 to renovate the facade of our Edgecliff terrace. The renovation was done on budget and ahead of schedule and Jamie's communication to us and other trades was second to none, and would keep us up to date at every step of the project. We found Jamie to be highly professional, reliable and the workmanship to be of exceptional quality. He has a very high attention to detail and we were delighted with the completed work. In 2019 we engaged Oskus to do some minor renovation work and yet again we could not fault the experience and the workmanship. Having engaged Jamie twice, we have no hesitation in using him and his team in any future projects. He will be our first call for our next renovation!
Gia S
We wanted to restore the front of our semi from Greek style back to its original Victorian style. Jamie was able to source the lace trimmings and mouldings to match the exact style we wanted and did all of the work to carefully remove the old moulding and replace with the new. Absolutely no issues with communications, we got a detailed quote upfront and he was very flexible to adjust the quote when I needed him to remove the floor tiling, I couldn't afford to do at the time. Jamie followed up and always kept me up to date with next steps and timelines. The team was super friendly and easy going. Nothing was too much hassle. No concerns at all with this project. We got an even better outcome than we were expecting. The quality of work speaks for itself.
Claudia L